OUR BUSINESS
IS GETTING YOURS
ABOUT OUR AIRPORT
Mission
To provide, maintain, and enhance Airport facilities to allow for the safe and efficient connecting of people to what's important in their lives and to develop the Airport's resources to facilitate a positive economic impact.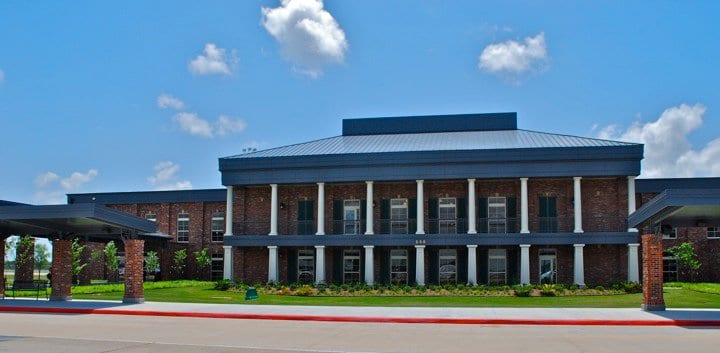 The Lake Charles Regional Airport (LCH) began operation in 1961. LCH is a commercial air service public use airport that serves the air travel needs of the over 200,000 residents of Southwest Louisiana. Air service is provided by United Airlines and American Airlines. United provides service to their Houston hub which has connecting flights to virtually any place on the globe. United Airlines alone flies to more worldwide destinations than any other airline. American provides service to their Dallas/Fort Worth hub which has connecting flights worldwide.
In addition to commercial air travel, LCH also serves general aviation and corporate travel needs with two runways including a crosswind secondary runway. 
LCH is also home to multiple helicopter operators that service the medical and offshore oil and gas industries in Louisiana and the Gulf of Mexico. Bristow Group, Inc., the largest offshore commercial helicopter operator in the World, operates a large facility to perform maintenance, repair, overhaul, flight training, painting and other services on their extensive fleet of helicopters.
Lastly, the Airport is situated on nearly 2,000 acres placing it among the larger airports is Louisiana in terms of total acreage. Over 30 entities currently operate on the Airport's property .
VIRTUALLY ANY LOCATION IN THE WORLD CAN BE ACCESSED FROM LAKE CHARLES REGIONAL AIRPORT WITH OUR SERVICING AIRLINES AND THEIR RESPECTIVE PARTNERS!